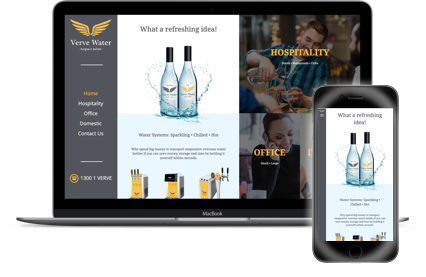 Congratulations!
Starting a business is a huge achievement! That's why you need a strategic partner that has a desire to help you achieve your success.

That's why we developed an easy to understand website success system that not only delivers a great website, but also delivers tangible results for your business.

We help you achieve your success
Most web design companies want to sell you a solution and send you on your way.
You need a great website, you don't want to get ripped off, and you shouldn't have to pay for a website that doesn't DO anything for your business.
And that's what we want to deliver to you.
We help our clients achieve their success online by providing websites that deliver tangible results that transform businesses into sales generating powerhouses.






Why DIY website builders doom you to failure
We understand that you can save money and do it yourself using an online website builder. If you are a web designer and web developer and marketing manager and strategic solutions partner and advertising expert, that means you have all the skills to successfully DIY!

The truth is, websites don't deliver tangible results automatically. DIY website builders only promise that it's easy to build a website. While this is a tasty hook, it's only a tiny fraction of what your business needs.

You need customers.

Even beautiful, easy to build, websites can fail to achieve success. Where do you go if you get stuck halfway through? Can you afford failure?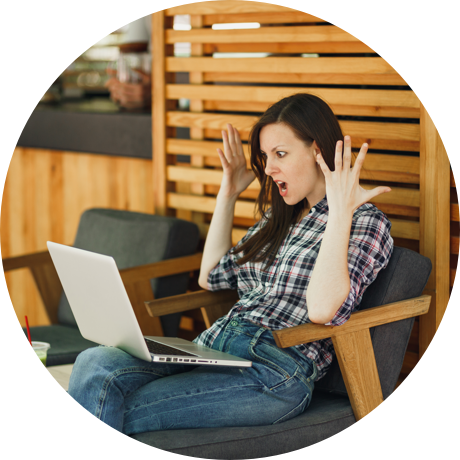 Common website development wisdom
Build Website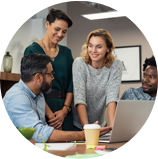 You look for a web designer or signup for a cheap or even free website builder. This part is exciting!
Launch Website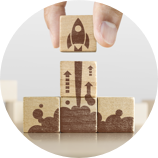 Designer builds website and launches it. Or you spend hundreds of hours building it yourself.
Now What?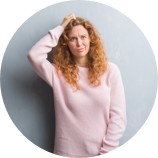 SEO? Adwords? Word of mouth? Most people fail at this step and ultimately fail in their business success.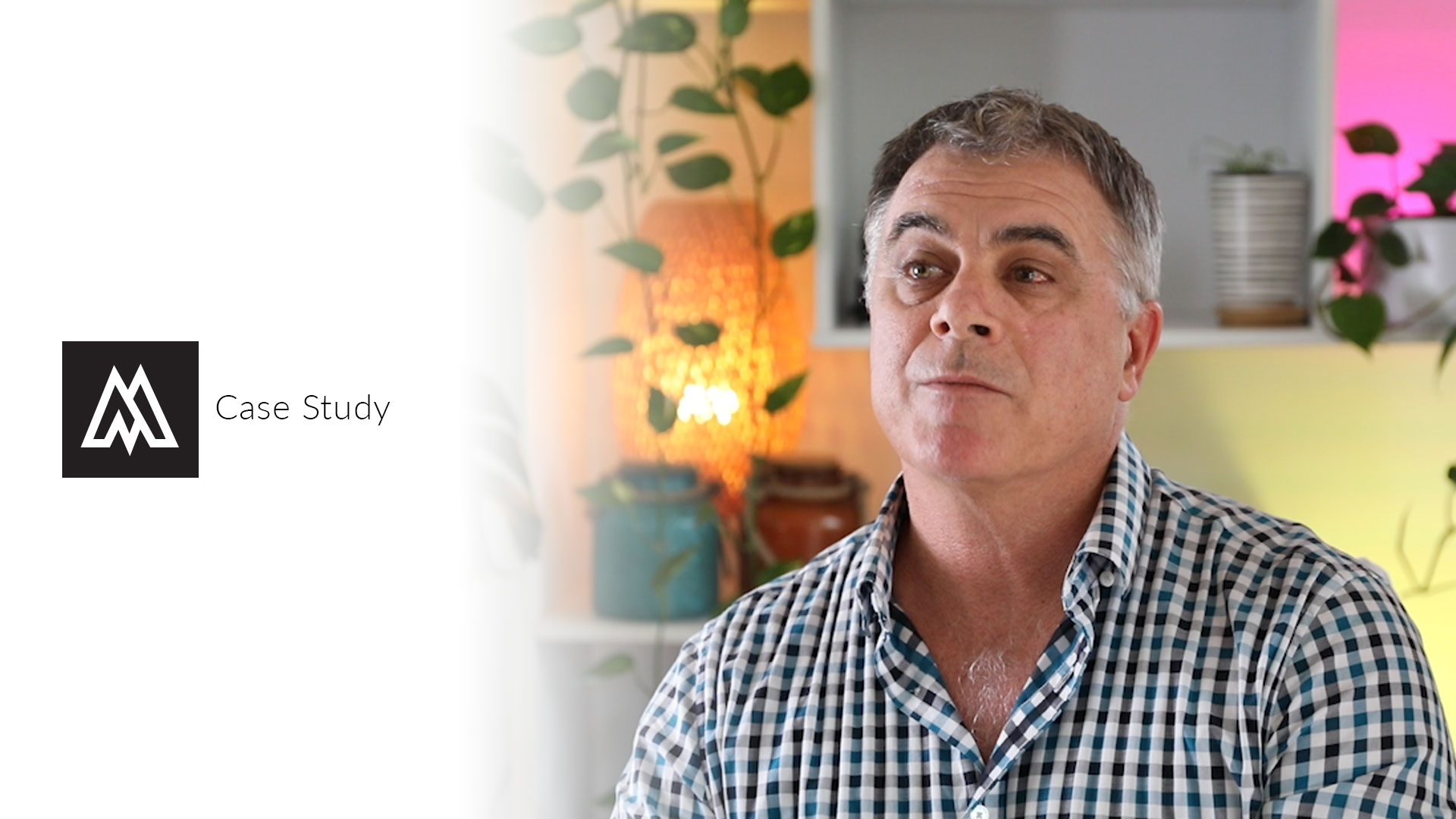 Case Study: Tradehack
Michael Howard, Co-Founder of Tradehack, talks about his experience with Move Digital.
"I can honestly say that it's been an absolute joy and great experience to work with Move Digital and a highly recommended one."
Michael discusses his experience with Move Digital throughout the process of building his idea from concept to completion.
We will apply our marketing system that has a very clear objective:
Deliver a tangible result for your business.


Getting ripped off feels bad,
Business success feels good
We don't just build a website and send you on your way. We develop a marketing strategy that delivers customers to your business from launch day.

This system is the key to your success because it defines your customers needs, your marketing message and a process that your customers will follow to enquire, buy or get in touch with you.

That's the goal after-all. You want customers. And that's what our system is designed to achieve.